We get given, leant and purchase hundreds of products from all sorts of amazing suppliers. Here's what we have to say this month with our top 5 picks.  
---
MTX Red label brake pads
Hailing out of Salt lake City Utah, MTX braking are a small aftermarket brake pad manufacturer specialising in high quality and performance braking materials. The Red Label RACE Ceramic is the flagship brake pad in their lineup and made with MTX's proprietary blends of Kevlar®, MTX CeraEvo® ceramic materials and other Japan-sourced additives and modifiers. Available in all leading brake model fitments, these pads will set you back $99 for a whole bike set from Good stuff MTB online.

Having used these pads for just over 3 months, we can confirm that their zero bed, zero noise usage is absolutely spot on! These pads will now be our go to choice for new pads.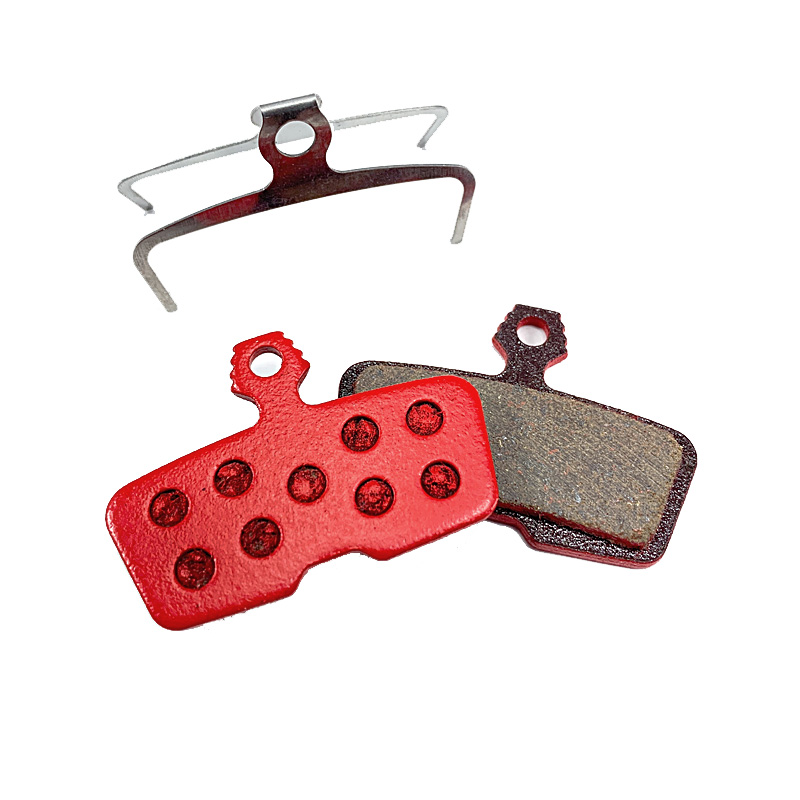 ---
Orca MTB Shorts
Orca clothing have recently released a new line of MTB short that are made with reinforced inner leg and seat areas, spacious pockets and easily adjustable waste. They boast enough room to run full enduro knee pads underneath and are comfy enough to wear eve as casual shorts. The right hand zipped pocket can fit a full sized smart phone easily and the left hand quick access pocket is deep enough, and cut high enough that nothing ever falls out.
These shorts have been abused by us for 12 months now and have been absolutely faultless.
Available from Northride NZ, these shorts cost $149 and are money well spent.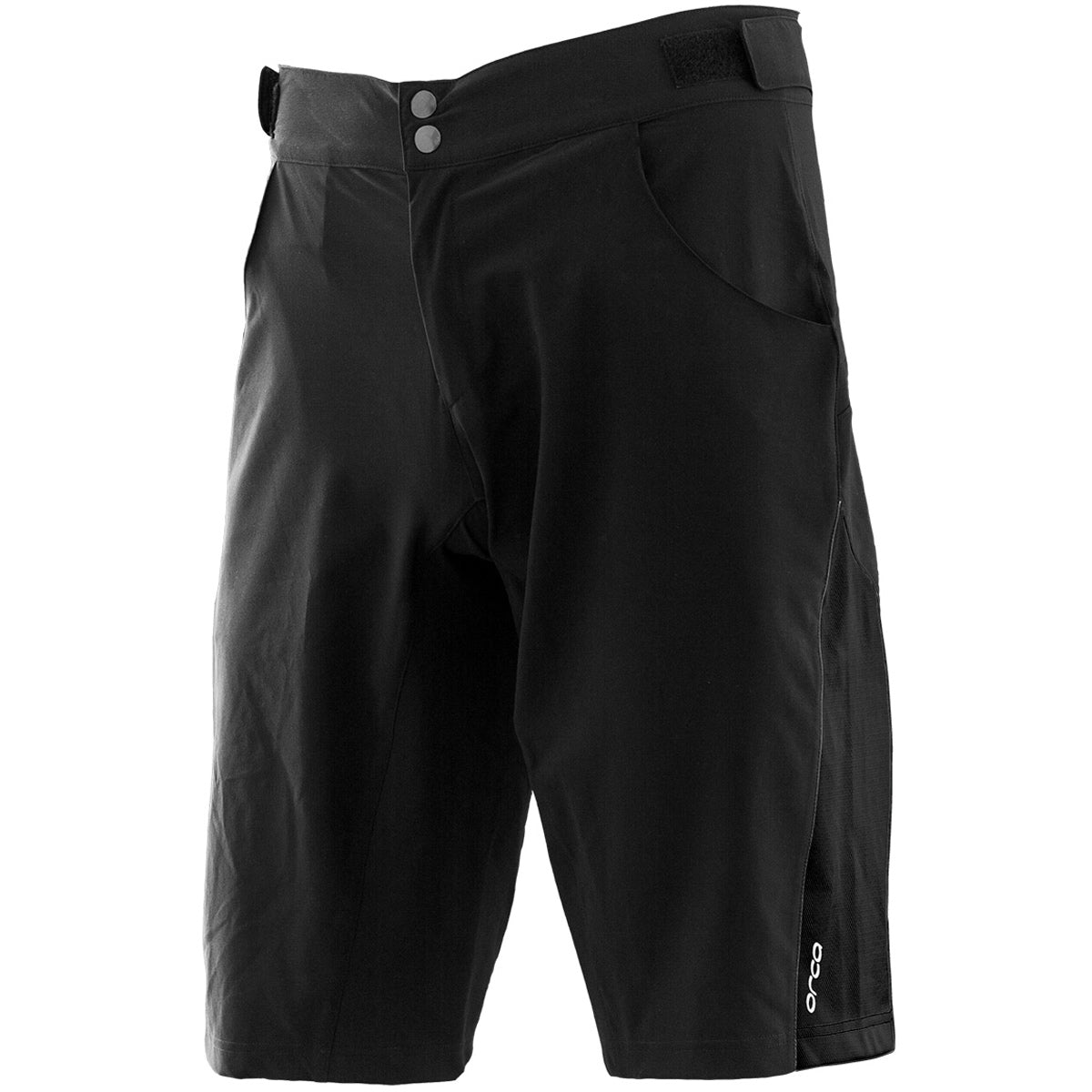 ---
Moneky's Sauce Bike Shampoo
On top of dozens of amazing cleaning products, the Monkeys sauce bike shampoo is by far one of their best products and we feel far superior to most other cleaners we've ever tried. An all surface, all type cleaner that wont streak, corrode or contaminate that leaves your bike looking a shiny as the day it arrived! The term spray, and walk away is definitely true with this product.
Be sure to get yourself a bottle of this amazing cleaner as well as some of their other key products. Imported and distributed by Northride and stocked nationwide.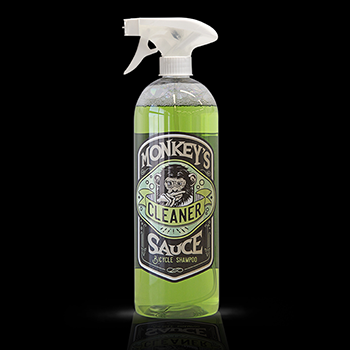 ---
WPL Fork boost oil
WPL (Whistler performance Lubricants) develops premium bio-based bicycle maintenance products with a focus on performance and reliability. Their biggest selling point is manufacturing without the use of petro-chemicals, PTFE's, or toxic substances that can harm the environment and the rider.
The fork boost oil (while not being their latest product) is a product designed to help keep those suspension stanchions buttery smooth while drawing out all of the nasties that like to work their way down into your seals. Notable differences are a cleaner, smoother fork and extended service life of the seals. RRP is $19.95 from most good bike retailers.  Highly recommend!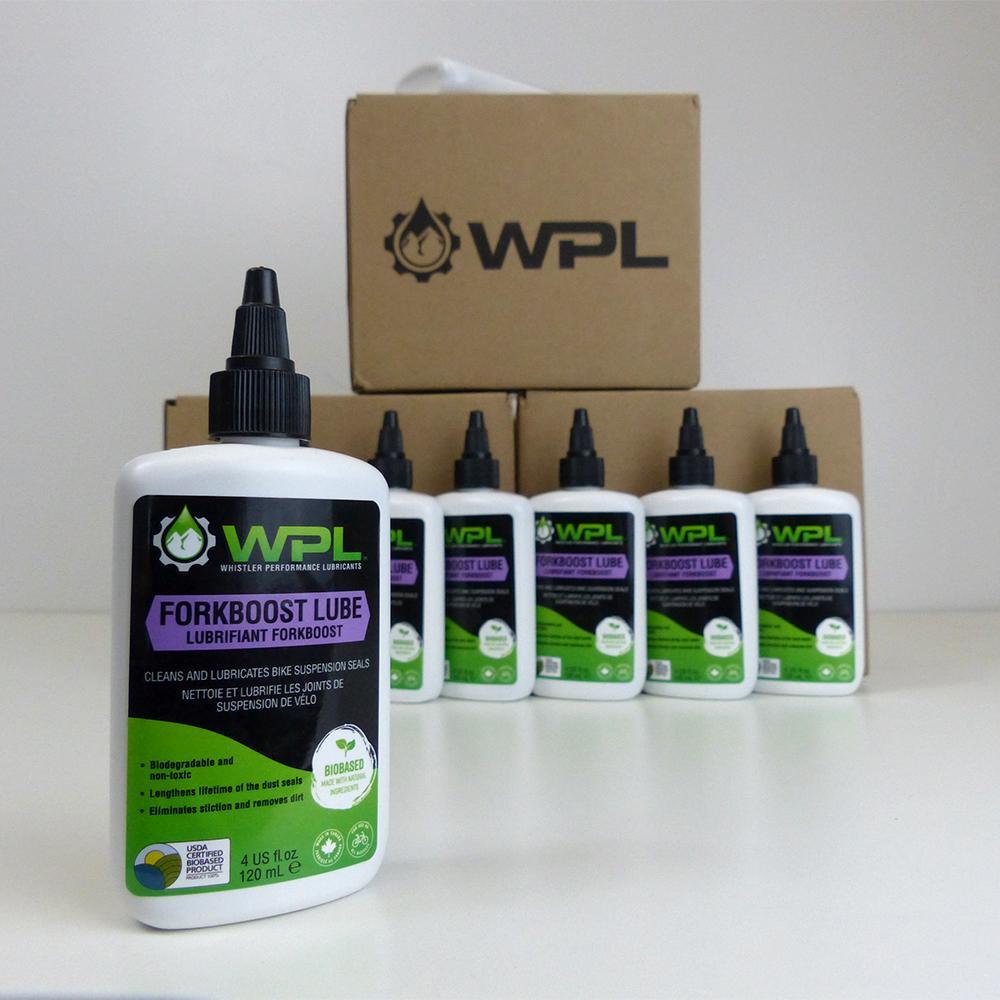 ---
Pure sports nutrition
Made in NZ for NZ athletes and weekend warriors, the pure sports nutrition range offers multiple (Natural) products for endurance, energy and performance. While normally we've found ourself use pure for energy related products (and loved them), they've recently branched further into more wellness products and notably their immune support capsules. With winter on the way here, be sure to stock up on things that help you off the bike as well as on the bike.
$19.99 available from Pure Sports nutrition or leading stockist's.